Experience the exhilaration of aerial acrobatics with the Vertical Wise Premium Certified 2-Points Aerial Hoop. Designed to meet the highest industry standards, this certified aerial hoop is a must-have for aerial enthusiasts looking to take their performances to new heights.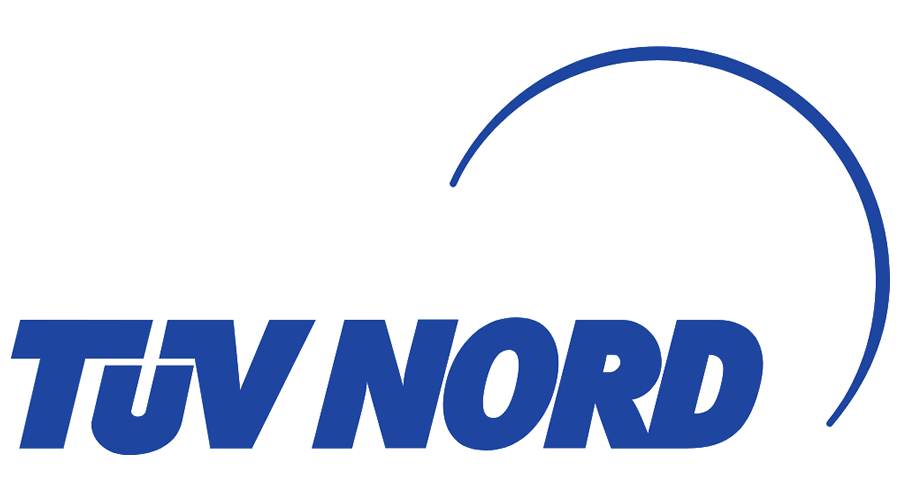 2-Points Aerial Hoop Key Features:
Certified Quality: Our Vertical Wise 1-Point Aerial Hoop is certified by TUV NORD, ensuring exceptional quality and safety during your aerial routines. It is the only aerial hoop certified by an external body, not just the manufacturer.
Superior Strength: Made from premium-grade powder-coated steel, this aerial hoop offers outstanding strength and a load-bearing capacity of 20 kN (2000 kg) for confident and secure performances.
Easy Installation: For installation, you will need the following products:
carabiners (number depends on hanging method)
If you want the hoop to rotate, you will also need a swivel. The swivel also prevents the strop from twisting during exercises Essential for professional competitors. Don't forget to include an extra carabiner with your swivel purchase.
Versatile Performance: Suitable for beginners and experienced aerialists, this aerial hoop provides endless possibilities to showcase your strength, flexibility, and creativity.
Professional-Grade Durability: Built to withstand intense training sessions and performances, the Vertical Wise 1-Point Aerial Hoop ensures long-lasting durability and reliable performance.
Sleek and Elegant Design: Featuring a sleek powder-coated steel design, this aerial hoop adds a touch of sophistication to your aerial routines, making you stand out in the spotlight.
2-Points Aerial Hoop Size
If you're uncertain about the ideal size, simply measure from the seat to the top of your head while seated on a chair. Add 10 centimetres to determine the recommended hoop size (e.g., an 80-centimetre measurement would require a 90-centimetre hoop). Round up if the exact size isn't available.
For shared use, our 95-centimetre hoop is highly recommended, being the popular choice among aerial enthusiasts.
For hygiene and safety reasons, we recommend wrapping the metal of the hoop with tape.
Specifications:
2 attachment points
Tube diameter: 27 mm
Handle spacing: 65
Material: Powder-coated steel for better grip
BLL (Breaking Load Limit): 20 kN (2000 kg)
Manufactured in Poland
Weight: 4-6 kilograms (depending on the size)
Compliant with IPSF (International Pole Sports Federation) specifications
5-year construction warranty
The size refers to the external diameter
Elevate your aerial acrobatics and unlock your true potential with the Vertical Wise 1-Point Aerial Hoop. Order now and experience the thrill of soaring through the air with grace and confidence.
If you have any questions, please contact us.
| | |
| --- | --- |
| Manufacturer | Vertical Wise |
| Size | 100cm, 105cm, 80cm, 85cm, 90cm, 95cm |
Only logged in customers who have purchased this product may leave a review.